Get the Doggy Savvy Newsletter!
Signup to Our Free Newsletter for Instant Access to a 5-Day Dog Training Video Course!
You Will Learn How To:
Stop Dogs From Pulling the Leash
Good Puppy Socialization
Dealing With Dog Aggression
The Secret to an Amazing Dog
And Much More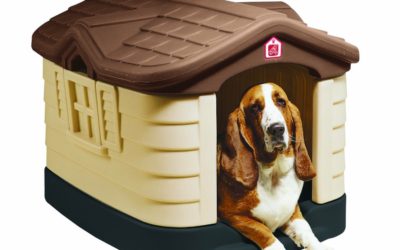 Are you looking for a nice dog house that your dog will enjoy? Regardless of who you are, if you have a dog, your dog should have a nice dog house – this is his/her place to go in order to relax and get some good sleep. While doing research, we came across various dog houses that really stood out from the crowd, but today, we would like to take a closer look at the Pet Zone Step 2 Cozy Cottage Dog house.