A friendly stray dog who followed behind an extreme runner on a grueling race across China is reunited with the man she followed.
The little dog now known as Gobi, joined 102 competitors running 250km over the Tian Shan Mountains down to the Black Gobi Desert during a 6 stage 7 day self sufficiency foot race.
Everyone involved in the race, from the competitors to volunteers fell in love with the little dog who captured their hearts. Gobi took a particular shine to Dion Leonard, and over the week they developed an unbreakable bond with Dion sharing his sleeping space, food and water, and friendship.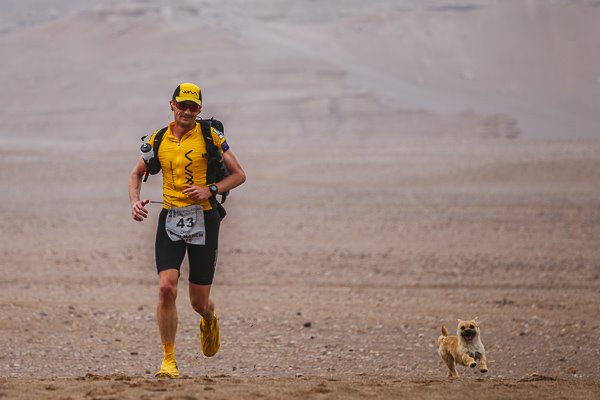 The Gobi Desert March race is an extreme challenge over some of the harshest terrain in the world. Only the fittest ultra-marathon runners dare to accept the challenge.
The Gobi March's challenges include the changes in temperature from the hot highlands to the oppressive cold in sand dunes, the open sun, potential sandstorms and variety of terrain – soft sand-dunes, rocky tracks, steep hills, ridges and riverbeds.
Temperatures soar to a punishing 52 degrees Celsius (125.6 Fahrenheit). A Shanghai-based competitor died of heatstroke after competing in the 2010 Gobi March.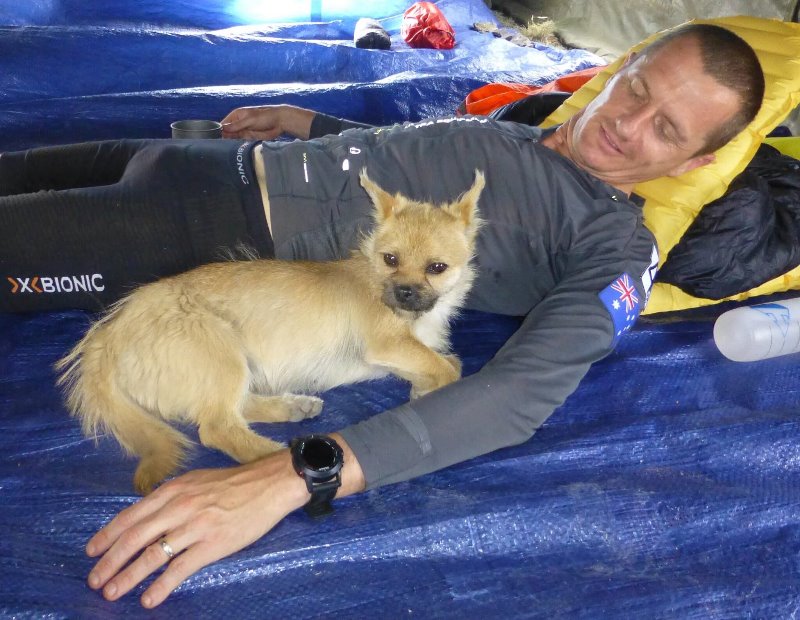 It is staggering to understand how the little dog could keep up with the human runners that require years of training for these events. Especially when you consider the modest size of the dog. Her little legs make for little strides so she has to take so many more steps than the human runners.
She must have felt the same kind of love for Dion that he felt for her. To me, there's no other explanation as to why she would endure such a daring challenge. Love and hope powered her on, and I'm sure her determination was inspiring to Dion.
The little dog did her best to keep up with her new friend, and for the most part she did it on her own. But there were some wide and fast-moving rivers, as well as sluice gates that Dion had to carry her across.
But Dion and Gobi did make it, and actually crossed the finish line together! Dion got the silver medal, but coming out with an incredible new friendship is worth more than gold.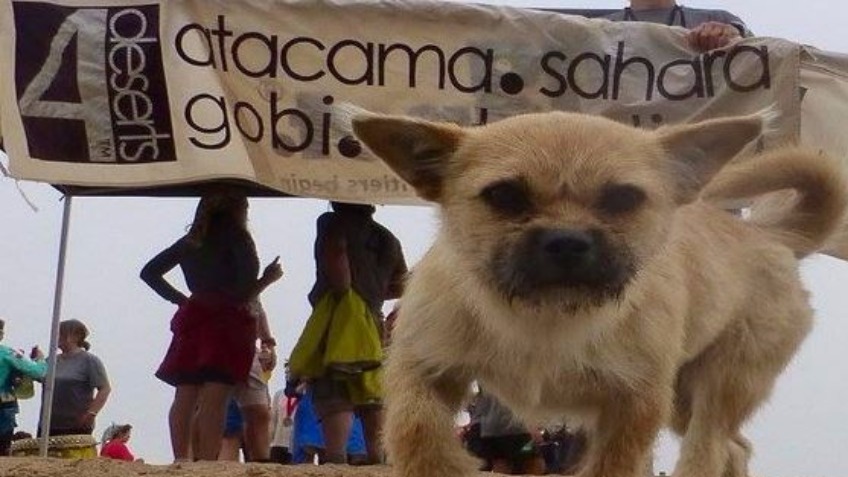 Gobi's journey home to Edinburgh, Scotland.
After the race, Dion knew there was no way this could be the end for their companionship and he set out to adopt Gobi and bring her home with him.
He learned that it would take four months for Gobi to be medically checked, quarantined and cleared for entry. All this comes at a cost close to a whopping £5000.
Dion needed help to raise this amount and set up a crowd-funding campaign called the Bring Gobi Home project. The £5,000 target was well exceeded with 938 backers raising over £38,000 so Dion is giving all excess money raised to dog shelters.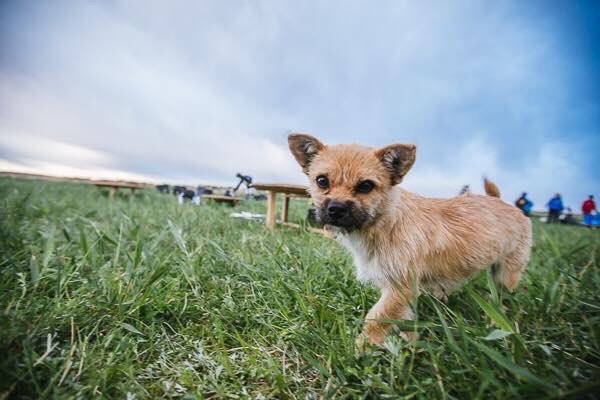 Thumbs up for Gobi, she will soon be enjoying her new life in Scotland.
Want more stories like this? Click Like!

Recent Dog Videos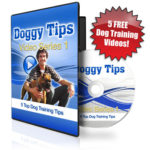 Join our newsletter to receive instant access to dog training videos & more resources.
Read More